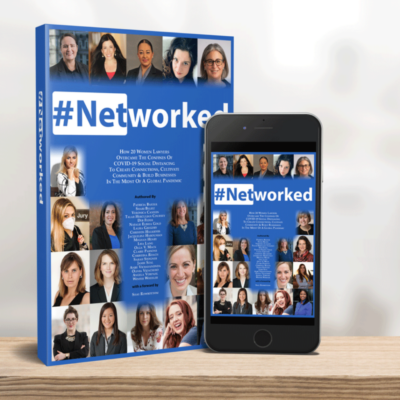 #Networked is the much anticipated 20-chapter anthology written by 20 women lawyers who met through a networking group on LinkedIn in the early days of the COVID-19 pandemic.

Each chapter in #Networked is written by one woman describing both her individual and collective experience and role within the group. The women's stories touch upon universal themes of the human condition: human will, love, virtue, and societal tension.

Make no mistake, not all themes in #Networked transcend time, this is a modern anthology. The protagonists are all very much entrenched in 2020 with plenty of emphasis given to careers, work-life balance, and the best lighting for virtual calls.

The multi-dimensional characters also dig deep conquering topics such as infertility, addiction, allyship, feminism, and mental health. Their stories are familiar. They are the stories of thousands of other professional women living during this era.

They serve as inspiration and offer hope that the pandemic wasn't a time of destruction at all, but rather a time of opportunity and growth. As one of the authors wrote "It was the birth of a whole new me, or rather a whole new we."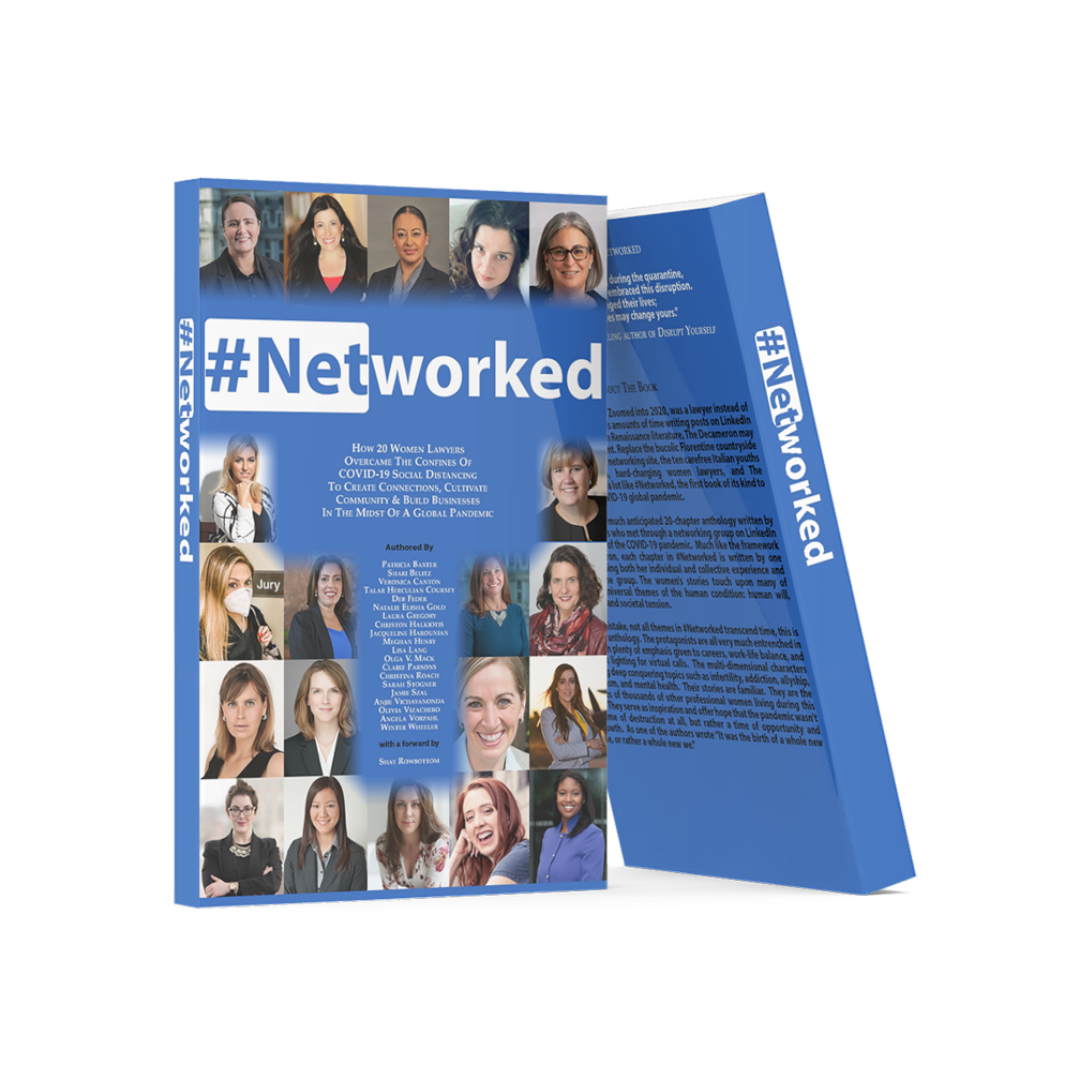 Book Excerpt
Learning to Lean In While on LinkedIn
If you have ever thought that networking was difficult, awkward, and sometimes a complete and utter waste of time, you are not alone.  I would have agreed with you completely – that is until a fateful day in March 2020 when my University President broke the news that no one wanted to hear.  The University made the difficult decision to implement an emergency plan in an effort to curb the spread of the coronavirus and keep our campus safe.  Under that emergency plan, the campus was to move from in-person instruction to on-line instruction immediately.

With that one announcement, my world changed overnight. As part of the leadership team, I returned to a deserted campus.  To combat feelings of isolation, I decided it was time to get social on-line and network in the new normal. I quickly learned to lean in on LinkedIn and discovered that networking was not that difficult after all!
Lisa reminds us that what we are really doing is not networking, but more importantly, building relationships for the future.
Lisa eloquently describes how networking is not just a means to meet others but a way to empower others, empower yourself & most of all build relationships. Traditional networking is not for everyone. Lisa articulates how LinkedIn communication can be whatever you want it to be."