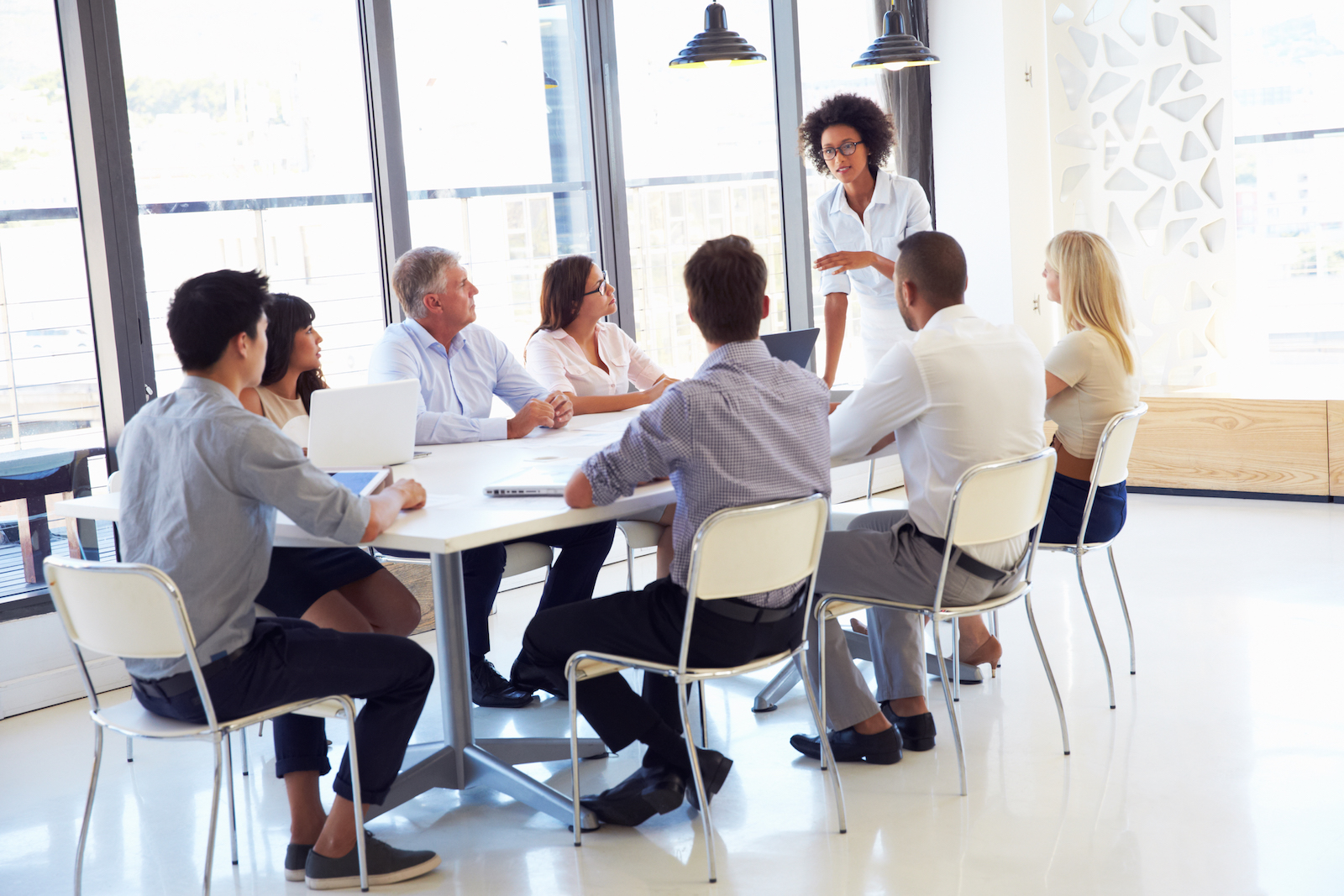 The General Counsel position comes not only with great responsibility, but it also comes with great opportunity. As a General Counsel, you have an opportunity to impact your company in a way other executive-level leaders can't because of the unique nature of your position.

Because you work closely with everyone in the company, you are often in a position where you can often bridge the gap between the managers and the managed.

How do you bridge that gap?

Read More

Disclaimer: This website nor its contents constitutes legal advice or legal opinion. This website is intended only to provide practical tips and resources to busy in-house lawyers and other readers.